"When girls are educated, their countries become stronger and more prosperous" Michelle Obama
We are on the mission of partnering to empower teen moms through access to education and practical skills because pregnancy should not be the end of a girl's dream to a brighter future.
Teen Moms in Sewing Training
Teen Moms Graduated from Sewing
Children Already in School
Physically Disabled Being Supported
Neglected and Homeless Children with Disabilities who Are Still in School
Education and practical local skills for African Women
Partnering With Teenage Moms to Create Healthy, Sustainable, Economic, Communities for themselves by themselves. Join us in shaping children lives for success, heal trauma and reduce dependency one person at a time. While our efforts are driven by our organization's focus, we spread a wide net by investing in SIX key areas;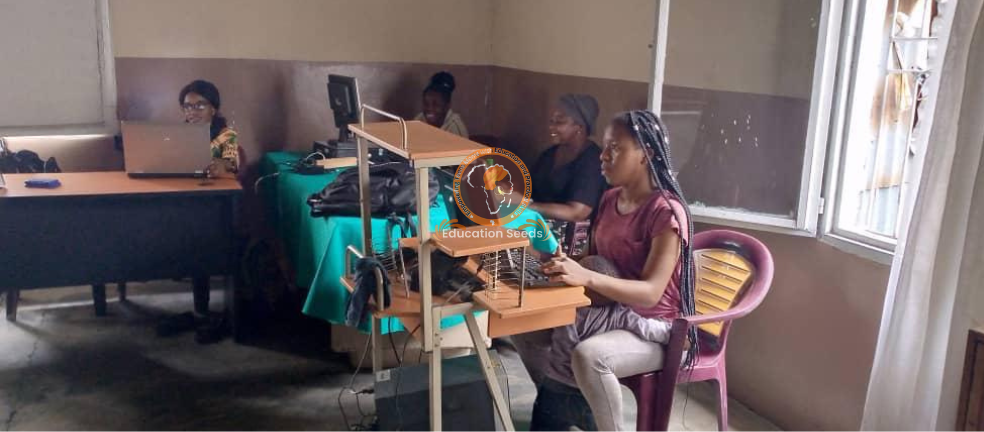 Making Change Possible.
Feeling like there are countless pressing issues that no single program could make a marked difference? Our local empowerment initiative has proven to be a powerful tool for African Teenage Mothers to successfully serve our community and improve countless lives.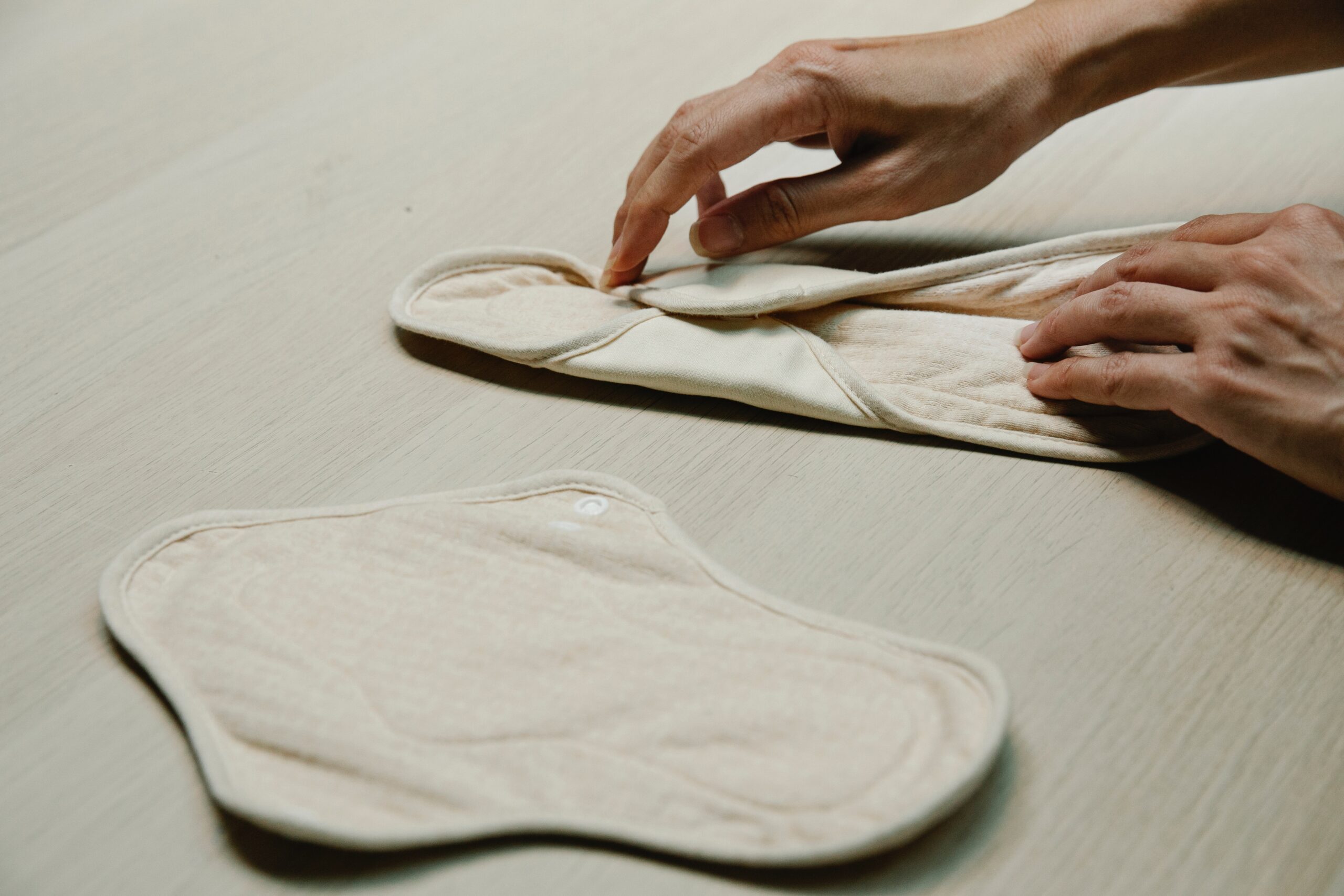 Change for the Better.
This program started with only $100 when our founder, Leonie, asked "how do women manage their periods since they don't have the money to buy even the simple food to feed their babies?" "Is it possible to make a sustainable and reusable sanitary pad?". It has been 4 years now and we now have 70 women who are designing their own pads and teaching others how to do so. We have a Nurse practitioner who has been leading this effort and ensuring the women are healthy and avoiding any type of infection. Through our Capacity Building program, we have the potential to make real and positive change. This is one of our key areas of focus here at educationseeds.org, and a source of much success for our Women Empowerment Non-Profit Organization.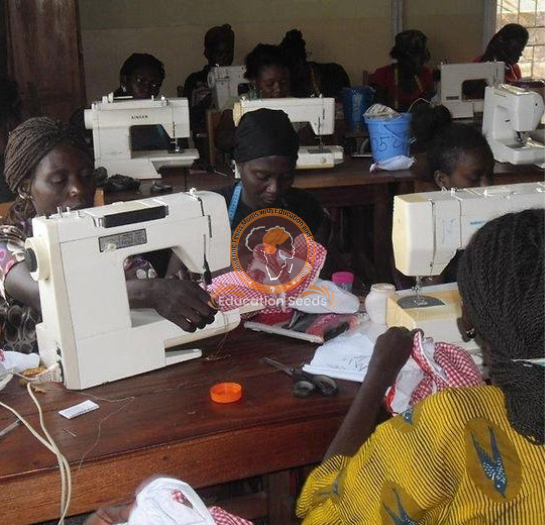 Transforming Lives.
We teach practical, local skills to end dependencies and transform lives within their lived communities. We don't see ourselves as their saviors but, rather their partners in improving their economic landscape overall. Our goal is to empower and build thriving communities starting with one teen mom at the time.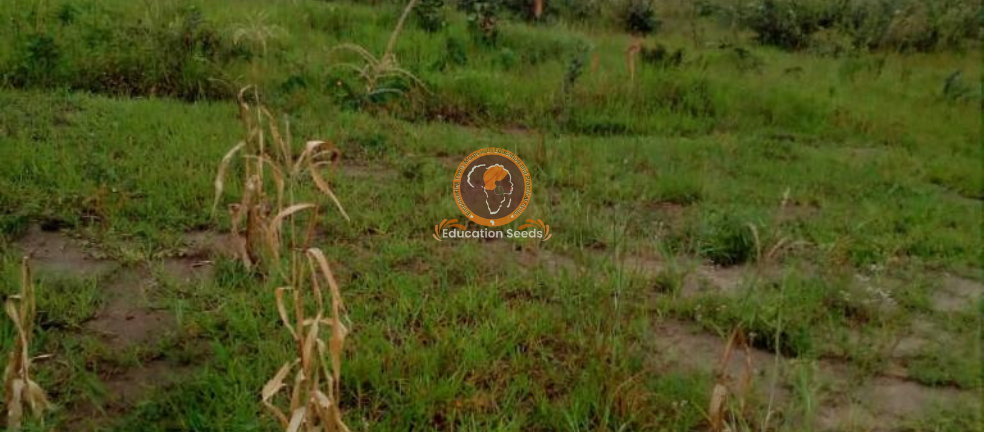 The African continent is resourceful
The land is vast and the climate is conducive to good harvest. We have purchased 22 acres of virgin land in Nsele for economic development of the population we serve via educationseeds.org. We need your help in setting the plan in motion, meaning we need to build Apprentice schools, two community center, sport center and our self sustaining Rise village providing home ownership program.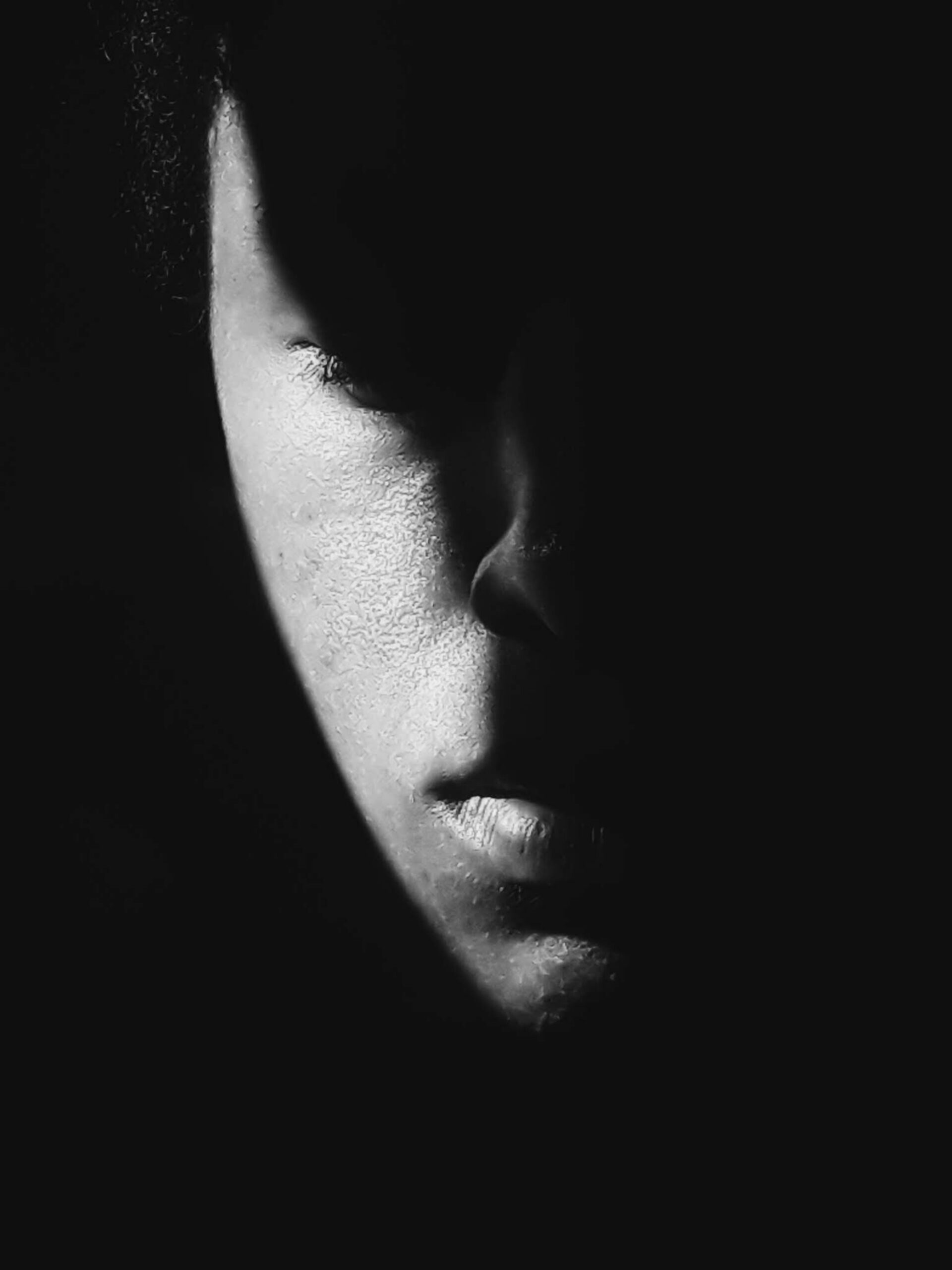 Transforming Lives.
Mental health goes along with the stressors faced with teen pregnancies, abandonment, hunger and shelter. When one's basic needs are not met, there is a multitude of stresses that surface. Mental health, depression, anxiety and isolation are the result of the dark cycle that these women face on a daily basis. The funds we provide is to ensure that there are pro-bono counselors, we are able to help the women speak up and take care of their mental health.
The core of our work lies in the continuous passion and dedication we bring to the range of projects we take part in.
We organize inclusive events for Women & Girls
Influencing the way people, organisations, and movements think and act.
Teen Moms currently enrolled in Sewing Training
Teen Moms Graduated from Sewing
Children Already in School
Elderly Men Being Supported
Pysically Disabled Being Supported
Neglected and Homeless Children with disabilities who are still in school
We have immediate, short-term and long-term needs
Want to make a difference?
Help us raise money for our humanitarian causes